Innovators and leaders passionate about changing health insurance.
Alison Richards, CEO
A UnitedHealthcare veteran since 2012, Alison Richards is the CEO of Surest. A transformational leader who believes in the power of team, Alison and her Surest team are redesigning health insurance and giving employers a sustainable, attractive health benefit that better meets employees' personal needs.Prior to her current role, Richards served as the chief operating officer for UnitedHealthcare National Accounts. She was responsible for helping set the strategic direction and managing the performance of high-quality, affordable, long-term health care solutions for UnitedHealthcare's largest clients, including more than 500 employers and 9.5 million members nationwide. Before that, she held leadership positions at Sutter Health, and helped launch a health care startup, Amil, in Nevada.She obtained a Master of Health Care Delivery Science (MHCDS) degree from Dartmouth College and a Bachelor of Science from California State University, Sacramento. Richards is based outside of Chicago.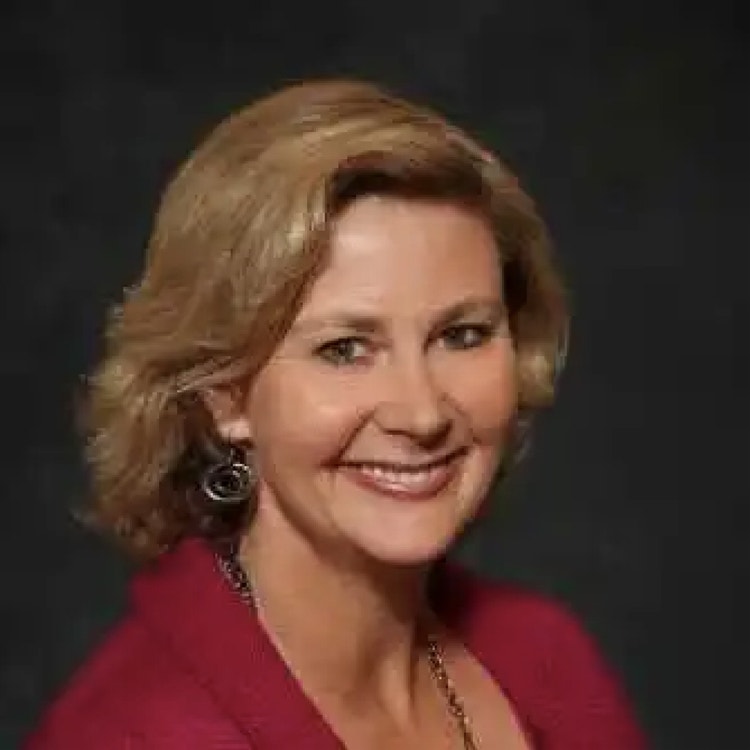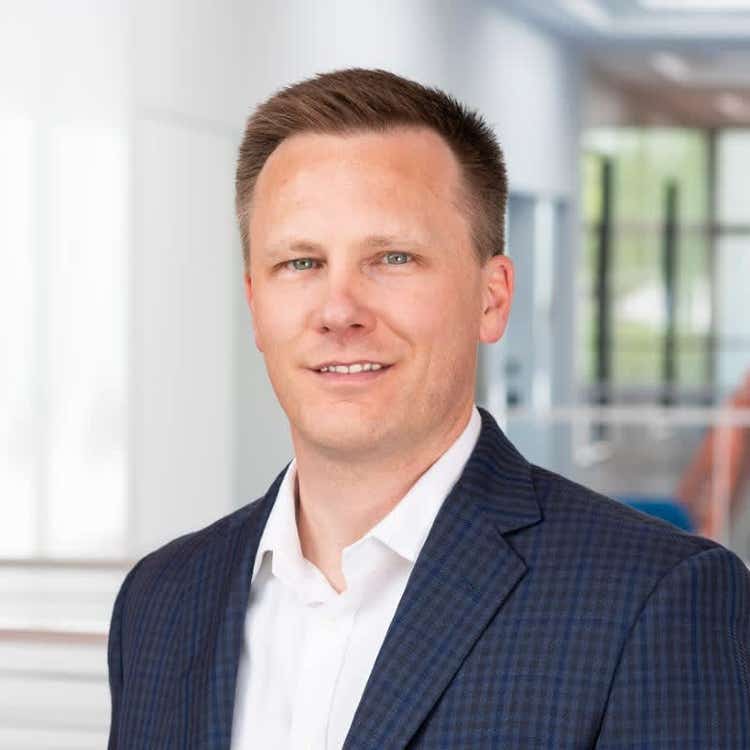 Shawn Wagoner, Senior Vice President
Shawn Wagoner brings more than 20 years of health care experience to his role as senior vice president of Surest. In this role, Shawn leads the sales, underwriting, account management, technology, and product teams for Surest. Through the founding of Surest and in partnership with UnitedHealthcare, Shawn has helped create a new approach to health insurance that uses an intuitive member experience and advanced algorithms to improve the member experience and lower health care costs for consumers and employers.
Rob Grant, Chief Financial Officer
Rob Grant is the chief financial officer at Surest, where he's been working since 2017. He has more than 15 years of health care experience, ranging from the insurance sector to provider systems. Prior to joining Surest, he held a variety of finance roles with the Medicare and Retirement segment at UnitedHealth Group and OptumInsight, as well as roles with Allina Health, U.S. Bank, and Travelers Insurance.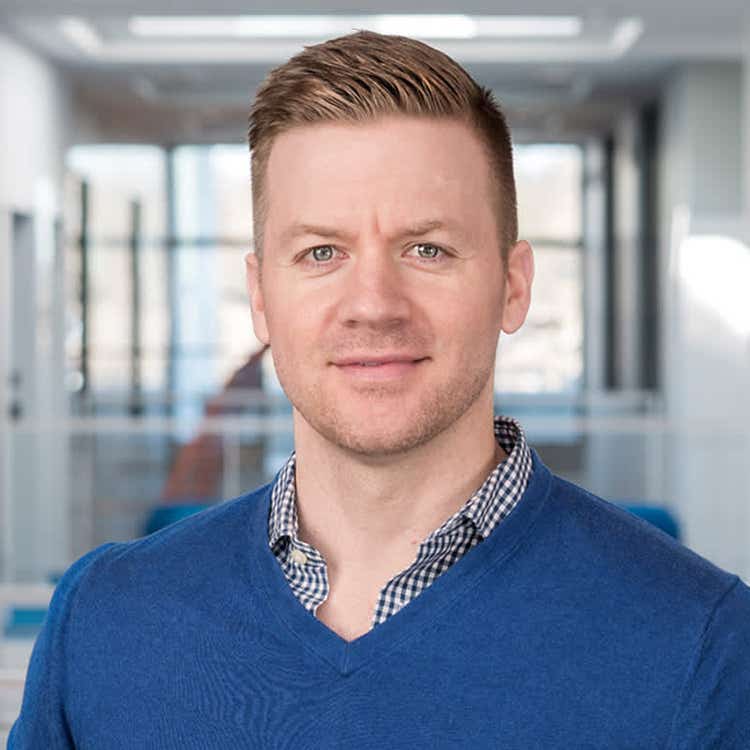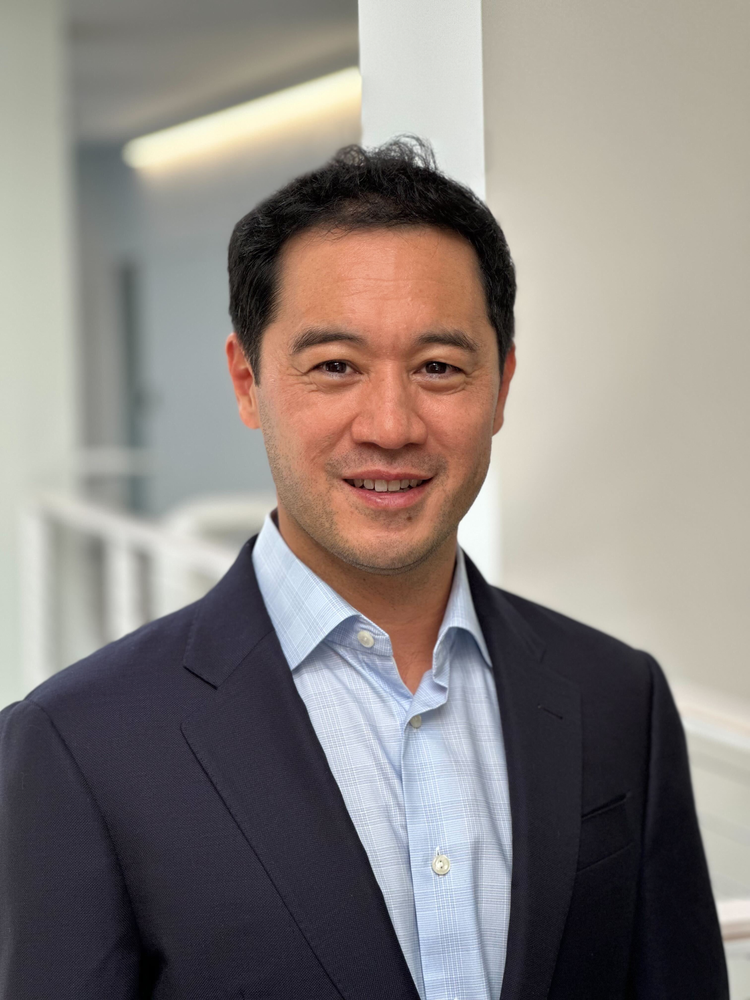 Norris Vivatrat, MD, Chief Medical Officer
Norris Vivatrat, MD, leads Surest clinical operations as Chief Medical Officer. An internal medicine/pediatric specialist with nearly two decades of experience in the field, he has served as UnitedHealthcare National Medical Director, Internal Medicine; Chief Medical Officer of ConcertoHealth; and Senior National Medical Director, Consumer Solutions, for Optum Health. In alignment with Surest, he is passionate about leveraging technology, data, and clinical expertise to improve health care affordability, efficiency, quality, and accessibility — while lowering costs.
Dr. Vivatrat earned his medical degree at The University of Texas Southwestern Medical School. He completed his medical residency at the University of California, San Diego and currently resides in Encinitas, California with his wife Johanna and their three children.
Trevor Fast, Benefit Product Leader
Trevor Fast is chief actuary at Surest where he leads the benefit product team and is responsible for actuarial services, benefit, risk innovation, and regulatory filings. Before joining Surest in 2017, Trevor led Mercer's West Market Health and Benefits Actuarial practice. He earned his master's in mathematics from the University of Michigan and is a Fellow of the Society of Actuaries and the Conference of Consulting Actuaries, and is a member of the American Academy of Actuaries.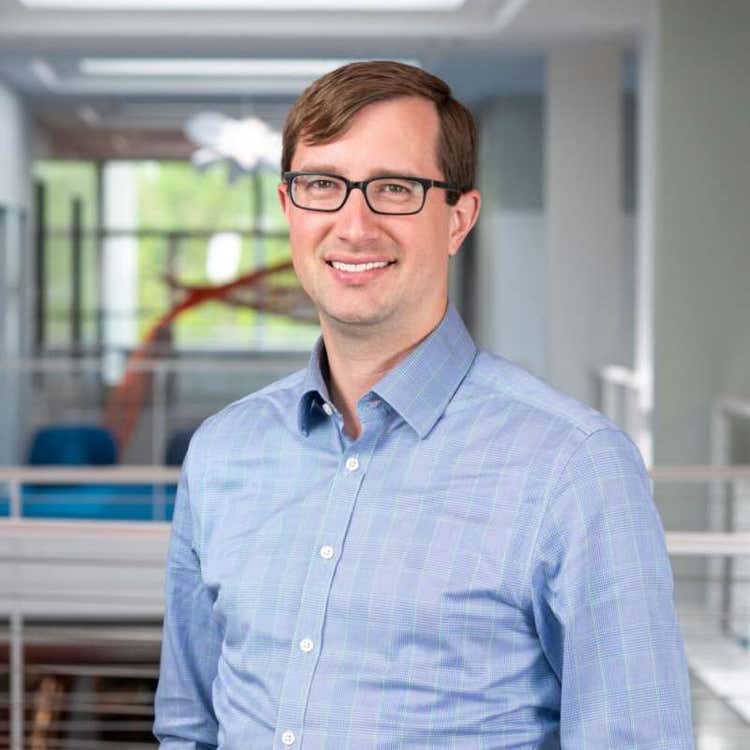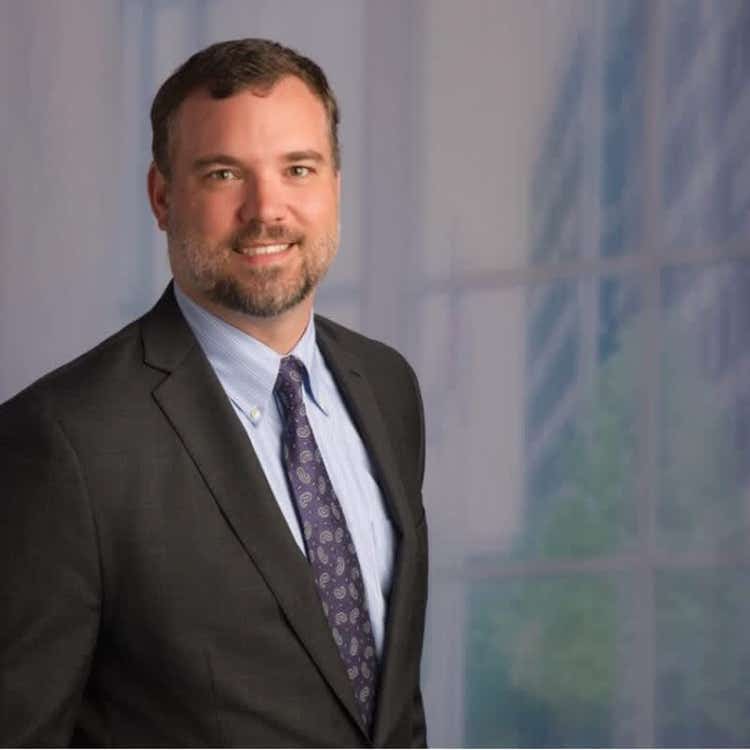 Neil Collins, Chief Operating Officer
Neil joined Surest in 2022 as the chief operating officer. He has extensive leadership in bringing scale and driving standardization to grow operational teams. Neil has more than 20 years of operational and technology experience in the health care and manufacturing industries with previous roles at UnitedHealthcare, Optum, General Electric, and Stanley Black and Decker.
Alison Kosup, Senior Vice President of Strategy and Emerging Markets
Alison is the senior vice president of strategy and emerging markets for Surest, leveraging her deep experience with UnitedHealthcare since 2005. Alison has accountability for developing and executing the distribution strategy across national and local markets, as well as expanding Surest to new market segments. At UnitedHealthcare, she held leadership roles in strategy and operations and spent 10 years in sales and account management. Prior to this, Alison spent six years in economic consulting at National Economic Research Associates, a division of Oliver Wyman Group.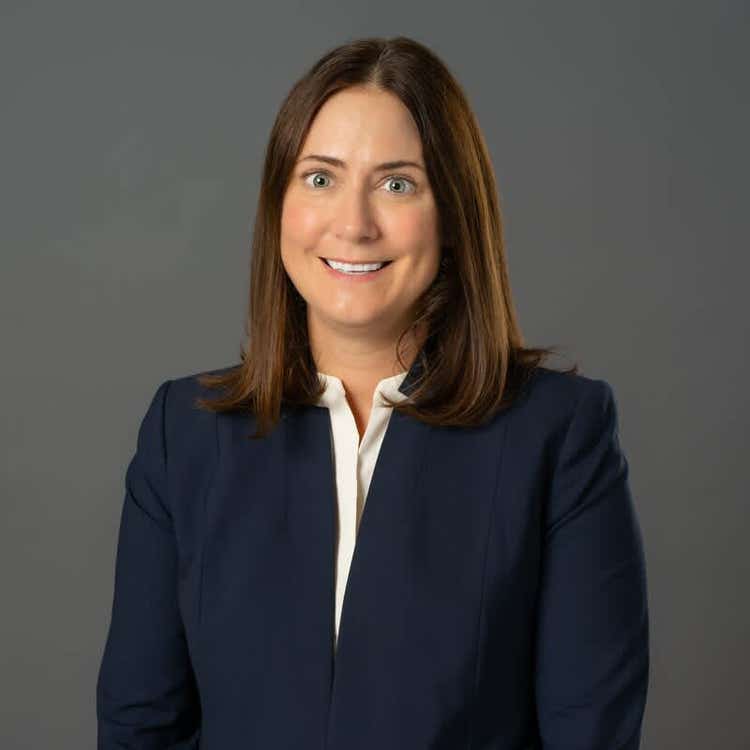 Stacy Hintermeister, Senior Vice President of Marketing
Stacy serves as the senior vice president of marketing for Surest. With more than 25 years of experience in consumer and B2B marketing and communications, Stacy has strong expertise in branding, creative problem solving, and innovation. Prior to Surest, she worked for brand and advertising firms where she created solutions for companies like Clorox, Target, Hormel Foods, Hershey, and Be The Match. In addition, Stacy was part of the executive team at CVS Health, where she led the marketing team at MinuteClinic and helped grow the start up to be a formidable piece of CVS' growth plans in health and wellness.
Glen Eiden, Cofounder and Product Leader
Glen Eiden is passionate about reinventing platforms and services that catalyze change — especially within health care. He leads the technology and foundational teams at Surest and oversees the Surest platform build. Glen has more than 30 years of experience reinventing health care technology. Prior to joining Surest in 2016, he held leadership roles at Optum, Carol, UnitedHealthcare, Medtronic, and Definity Health.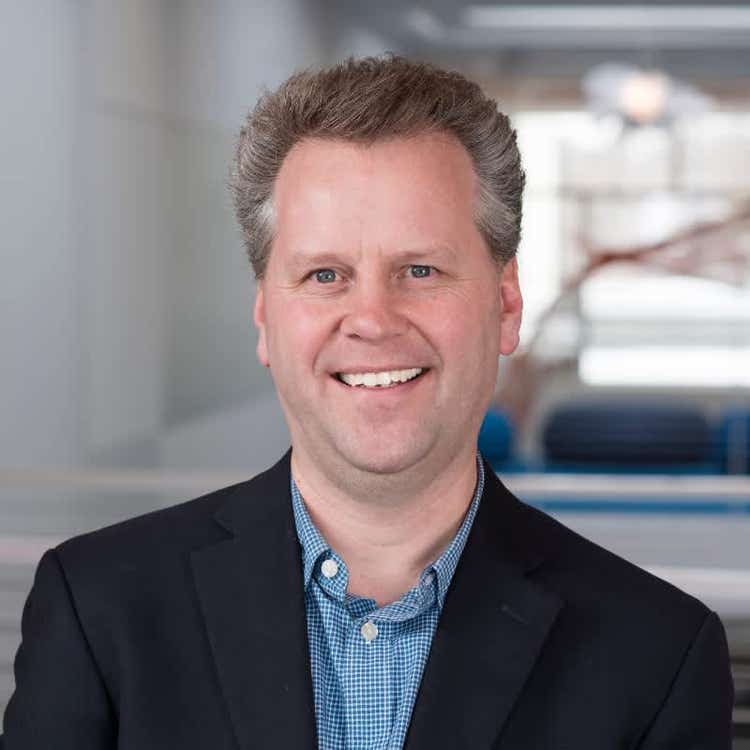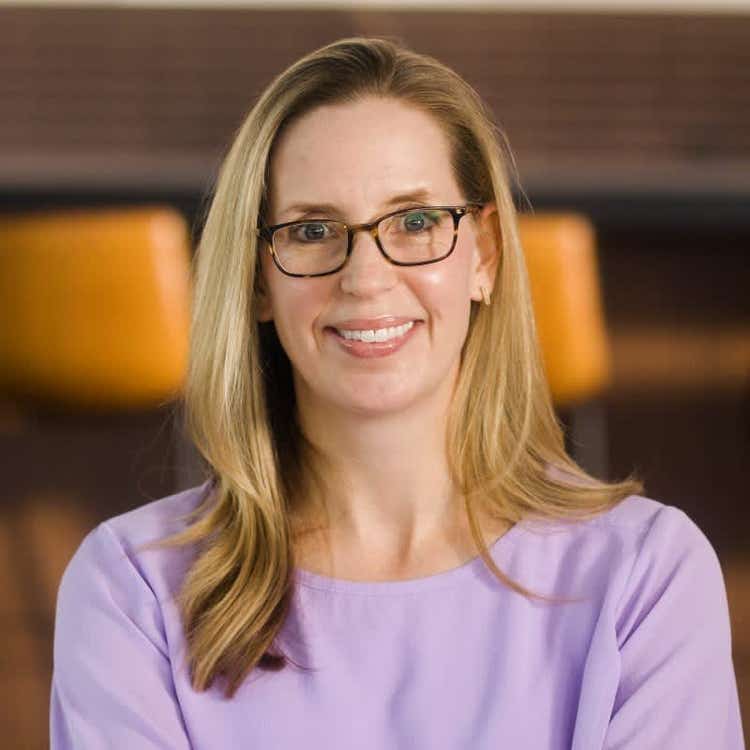 Charlotte West, Large Market Revenue Leader
Charlotte West joined Surest in 2017 and is the large market revenue leader. She oversees large market plan sponsor revenue, including sales and existing account partnerships. Prior to Surest, she spent nearly 20 years in health care benefits consulting at Mercer, helping large employers across the country develop strategies to manage and optimize their health benefits.
John Chabot, Mid-Market Sales Leader
John Chabot leads mid-market sales for Surest and manages the team responsible for the distribution and service of the Surest mid-market solution. With more than 15 years of experience in employee benefits, John has overseen employee benefit operations for a large national consulting firm and held advisory roles at Blue Cross and Blue Shield of Minnesota and Medica.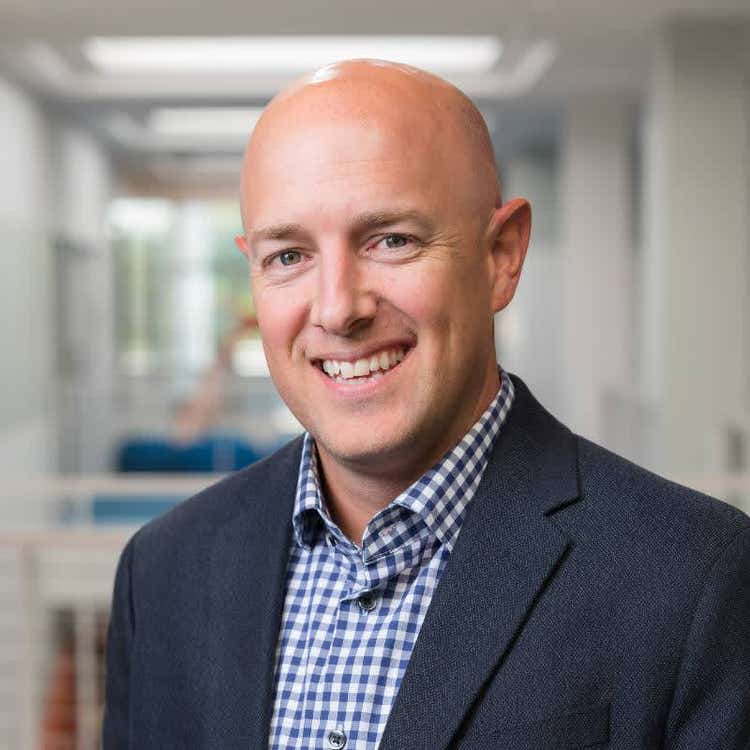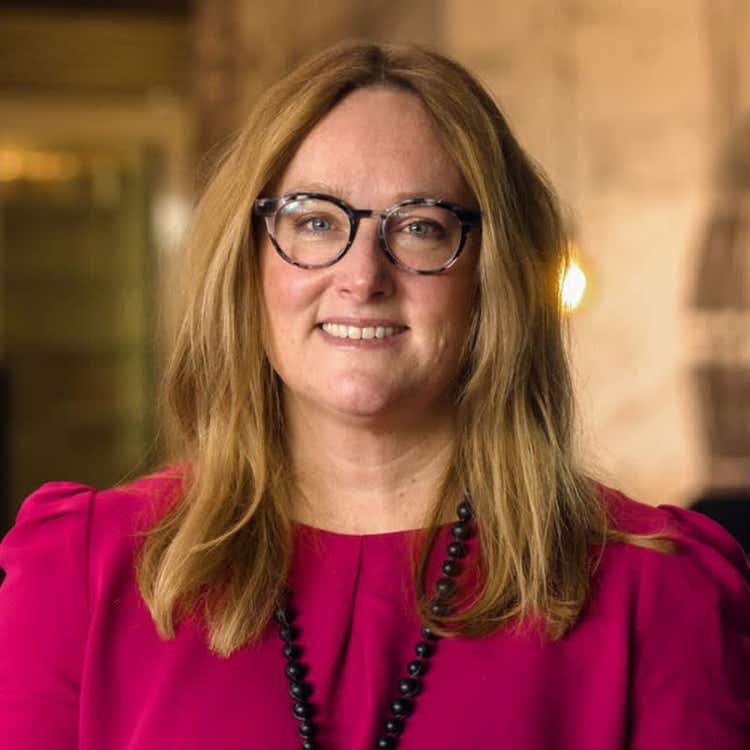 Julie Boche, Legal and Compliance Leader
Julie Boche joined Surest in 2017 and oversees Surest legal counsel and compliance professionals. Prior to joining Surest, Julie served as principal attorney for Blue Cross and Blue Shield of Minnesota and general counsel and chief compliance officer of Bloom Health. Prior to that, Julie served in several transactional and regulatory roles within UnitedHealth Group, including one as their first dedicated data security counsel. Julie earned her bachelor's from the University of Wisconsin at Eau Claire and holds a Juris Doctor degree from William Mitchell College of Law.