Durable medical equipment in the Surest app.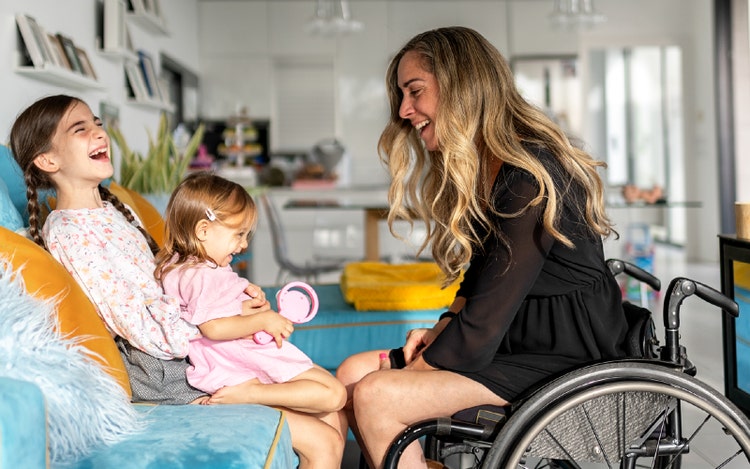 Durable medical equipment, or DME for short, includes equipment that can help you complete your daily activities in a non-hospital setting, like crutches, a wheelchair, or glucose test strips. It must be purchased or rented from a licensed DME supplier (Amazon, for example, is not a licensed supplier). In-network options include national DME suppliers as well as those associated with local hospital groups and clinics.

Typical DME items are:
Durable (can stand repeated use)
Able to serve a clear medical purpose
Ordered or prescribed by a physician
Used inside the home
Common DME includes FDA-approved:
CPAP machines
Diabetic supplies
Breast pumps
… and more

Whether you're the one looking for equipment or supplies, or you're searching for a loved one, the DME search experience within the Surest app was designed to help simplify the process.
The DME search experience:
Get a prescription from your doctor.
Open the Surest app or go to Benefits.Surest.com.
Search for the DME you were prescribed. Filter results by price, location, or specialty. Use the specialty filter to select from "durable medical equipment," "orthotics and prosthetics," "hearing center," or the "any" default.
See upfront prices, locations, and plan limits (for example, see that your plan covers monaural hearing aid within a set period of time, in addition to how much your plan covers before resetting).
Access important in-depth details like contact and product information.
See a list of national DME vendors who offer mail-order services.
If renting is an option, decide if you're going to rent or buy the equipment.
If you don't see a price listed, or you're not sure where to go for equipment, contact Surest Member Services at 866-683-6440 Monday – Friday from 6 am – 9 pm CT.