The Surest guide to LGBTQ+ health and support.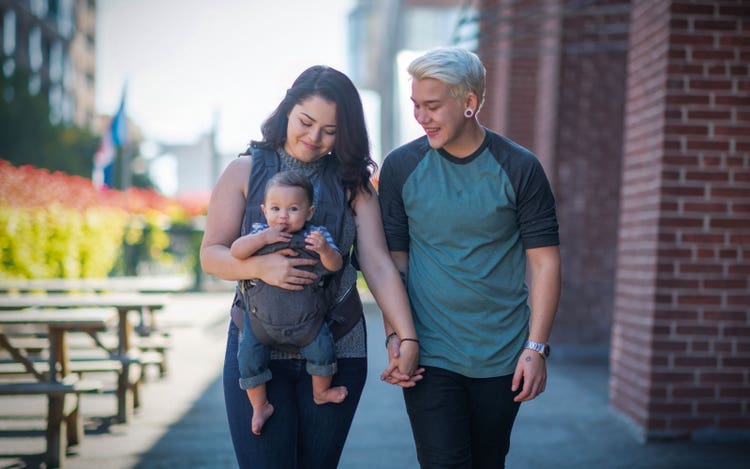 Care and support for LGBTQ+ members.
The Surest health plan offers care options and a team of people ready to support our member's well-being — from determining what's covered to finding the right provider, surgeon, or resource.
If you're a Surest member with questions about LGBTQ+ health and support, the Surest clinical team can help. We invite you to contact us or we can contact you directly.
Finding answers.
The Surest health plan is designed to help you find many answers about providers and care options right from the Surest app or website — Benefits.Surest.com. We also encourage you to call our Surest Member Services team who can answer questions along the way or connect you with our clinical team and resources, 866-683-6440, Monday – Friday from 6 am – 9 pm CT.
Preventative and primary care.
Seeing a provider regularly — one who makes you feel accepted and respected — can help you take charge of your health. And, if you feel comfortable sharing your sexual orientation and gender identity, your provider can help care for you and your individual needs.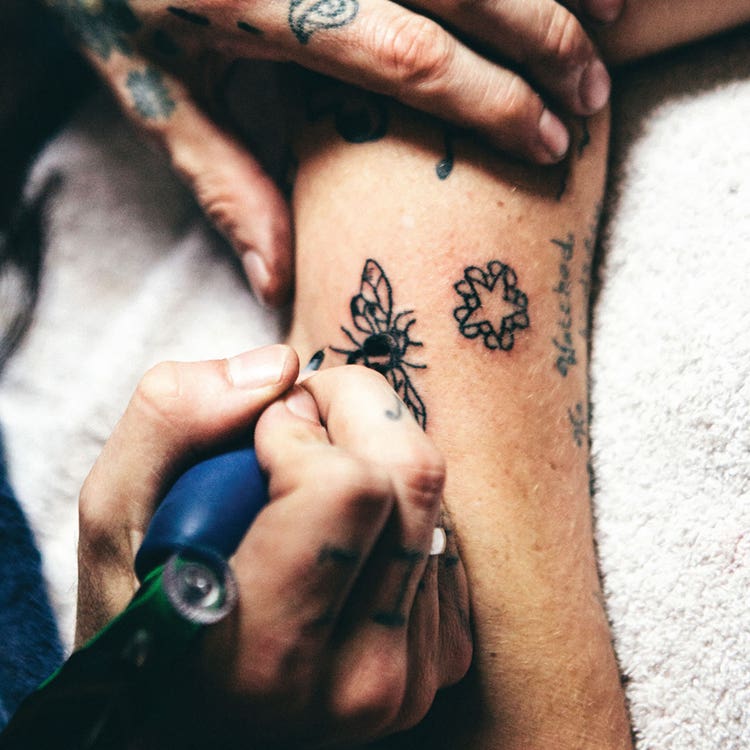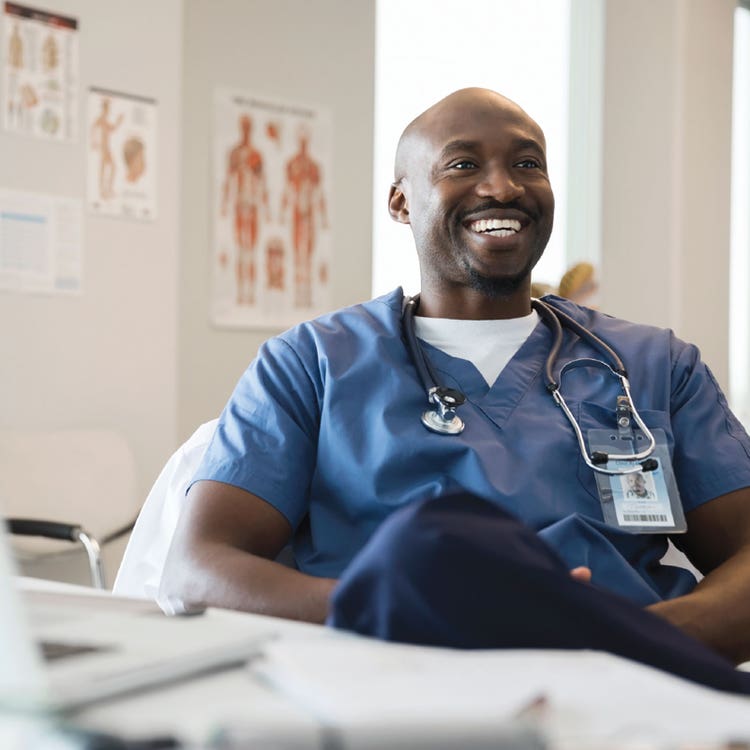 Topics to discuss with your provider:
Chronic health conditions
New symptoms or concerns
Vaccinations
Nutrition, exercise, and overall wellness
Smoking cessation options
Concerns about substance use
Depression, anxiety, and other mental health issues
Sexually transmitted diseases (STDs) — testing and tools such as condoms and medicines to prevent them
Family planning tools — birth control pills, condoms, and other options
Reproductive health screenings such as Pap smears and breast exams
Referrals to specialists
In addition, mention other specialists you're seeing and share any prescriptions, over-the-counter medications, supplements, or vitamins you're taking to help the provider coordinate your care and medications.
If you're not ready to go public with your sexual orientation or gender identity that's ok. Remember, patient information is kept confidential and private. That's the law. But, if you are under age 18, your parent or guardian may be able to access your information.
How to find a provider using the Surest app or Benefits.Surest.com
Surest uses the national UnitedHealthcare network of doctors, clinics, and hospitals — one of the largest in the country.
If you know the name of the provider you want to see or the type of care you need like "primary care," simply type it into the search bar to find results. Select a provider location to see the price for that visit. You can filter the provider listing further by selecting specialty, location, or rating.
Tips to identify LGBTQ+ friendly providers
If you don't already have a provider, there are resources to help you find one:
Call Surest Member Services.
Call Surest Member Services for assistance in finding a provider near you. Call 866-683-6440, Monday – Friday from 6 am – 9 pm CT
Check provider websites
Check provider websites or call offices directly and ask if they regularly work with the LGBTQ+ community. Use the search tool in the Surest app or website to see if providers are in-network or call Surest Member Services to confirm.
Expanded telehealth and virtual health offerings.
Surest members used virtual visits 10 times more than benchmarks5. As members search for health services on the Surest app, virtual care is typically listed first, with copays sometimes as low as $0. The Surest virtual health network typically offers convenient provider and treatment alternatives that may improve health outcomes, lower costs and are more convenient and person-centered.
Visit Human Rights Campaign
The site offers online tools to help you find a provider near you. Remember to use the search tool in the Surest app or website to see if a provider is in-network or call Surest Member Services to confirm. hrc.org/resources/hei-map.
LGBTQ+ health and support resources.

The Surest app and website are filled with information and resources you may find helpful as you evaluate specific procedures, conditions, or providers. We also know you may have questions along the way. The Surest Clinical Advocacy team is an additional layer of support that's available to you. They can help you with benefit details and decision support, as well as connect you with specialty providers, including gender-affirming care, and resources specific to your needs.
Clinical advocates
The Surest Clinical Advocacy team is just a phone call away when you need support and guidance before, during, or after care.
They work to understand your situation and aim to get you the support you need.
Clinical advocates help you get the most out of your Surest health plan by:
Listening to your health goals and working with you to achieve them
Finding in-network providers you feel comfortable with
Discussing treatment options and benefits
Identifying community and educational resources
Facilitating communication with providers
Referring into helpful programs
Clinical advocates are available to you at no additional cost. Call Surest Member Services at 866-683-6440, Monday – Friday from 8 am – 5 pm CT and ask to speak with a clinical advocate.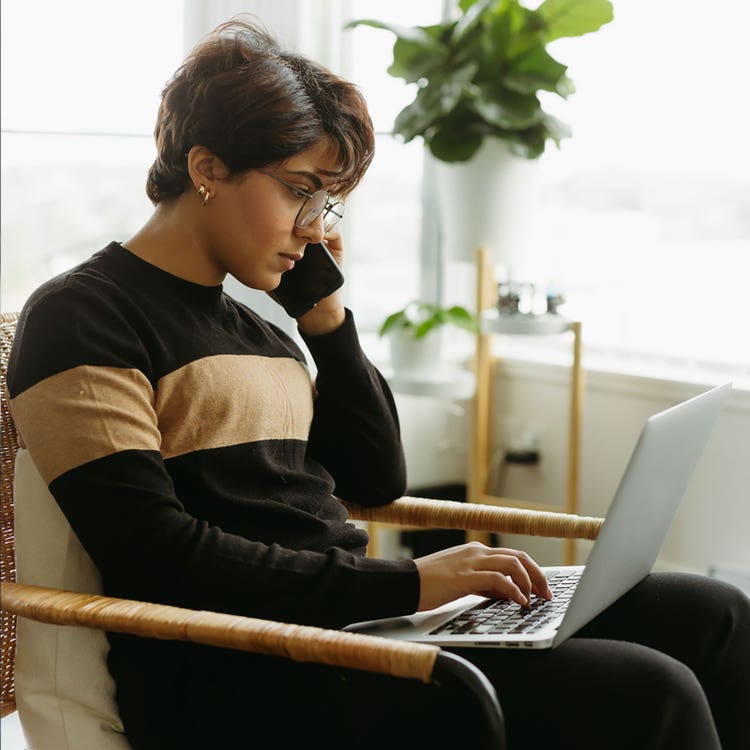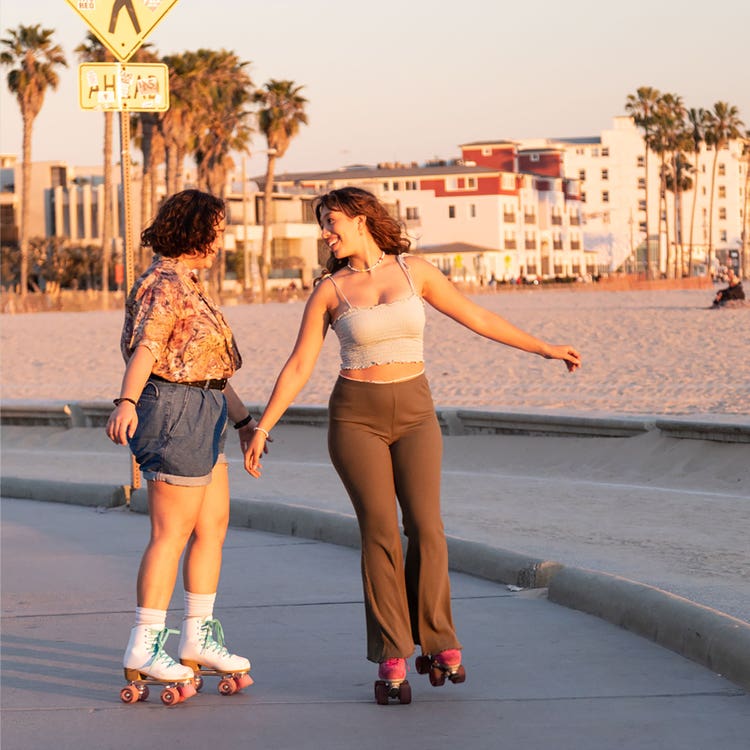 Gender affirmation surgery
If you or a family member is considering gender affirmation surgery, follow this prior authorization process that determines what is covered by your health plan.
Search
The Surest team works to help you understand your gender-affirming benefits and find providers who are in your network.
Find
When you visit a network doctor for care, the physician may identify a service (for example, reconstruction surgery) that requires prior authorization. If you need help, call Surest Member Services.
Inquire
Your doctor should contact the Surest pre-certification department at 877-237-0006 about the proposed service prior to scheduling, which will initiate a prior authorization request.
Inform
Surest will inform you and your doctor about the determination. Together, you should review the determination letter and chart out a course for care.
Helpful hint: Call Surest Member Services to get information about the approval process at least 60 days prior to planning any services. They will connect you with the Surest Clinical Advocacy team for assistance.
Referrals
Providers need to initiate a prior authorization for surgical treatments such as gender dysphoria by calling the pre-certification phone number on the back of your Surest member ID card. Providers then submit assessments — in the chart and/or referral letter — of the patient's personal and treatment history, progress, and eligibility when they initiate the prior authorization.
Prescriptions
The Surest health plan works with several pharmacy benefit managers to support your medication needs. Check your Surest member ID card for the name and phone number of the pharmacy provider your company has elected to work with. For questions about how to find a pharmacy, fill a prescription, or other benefit questions, call the pharmacy member number on the back of your Surest ID card.
How you pay for care.
Most Surest members pay for health plan coverage through a paycheck deduction that comes out of each paycheck, each pay period (often referred to as a premium). You may also pay prices for services at the time of use (often referred to as a copay).
The Surest app and website let you see the copay for a provider up front, before you get care, so you can choose care based on what's best for you and your budget.
With the Surest health plan, in-network providers and services are often priced lower than out-of-network providers, which may cost you significantly more.
Finding in-network providers

The Surest team is here to help you find in-network care, as well as transgender and non-binary-affirming providers for:
Primary care needs
Health care services
Specialty services
Call Surest Member Services and ask to speak with a clinical advocate at 866-683-6440, Monday - Friday from 6 am - 9 pm CT.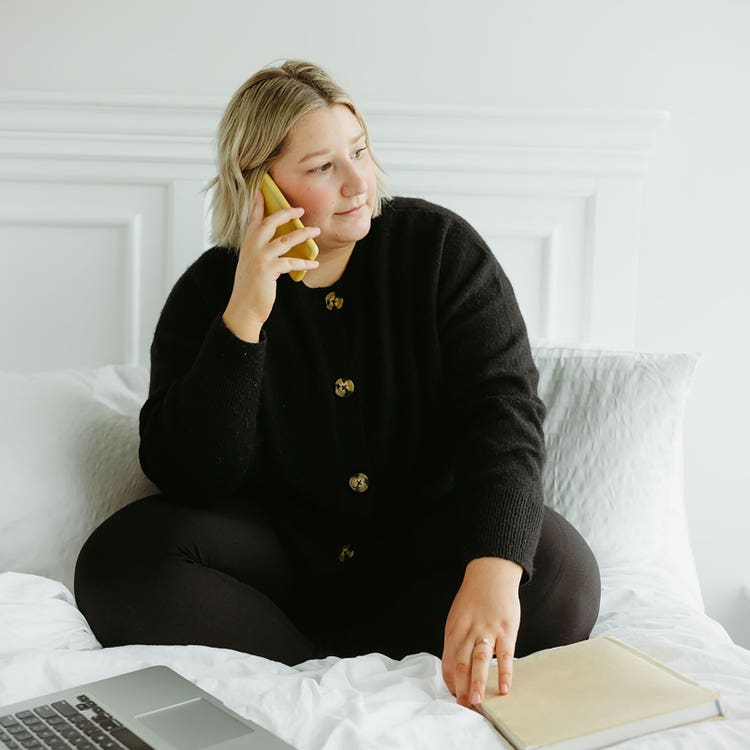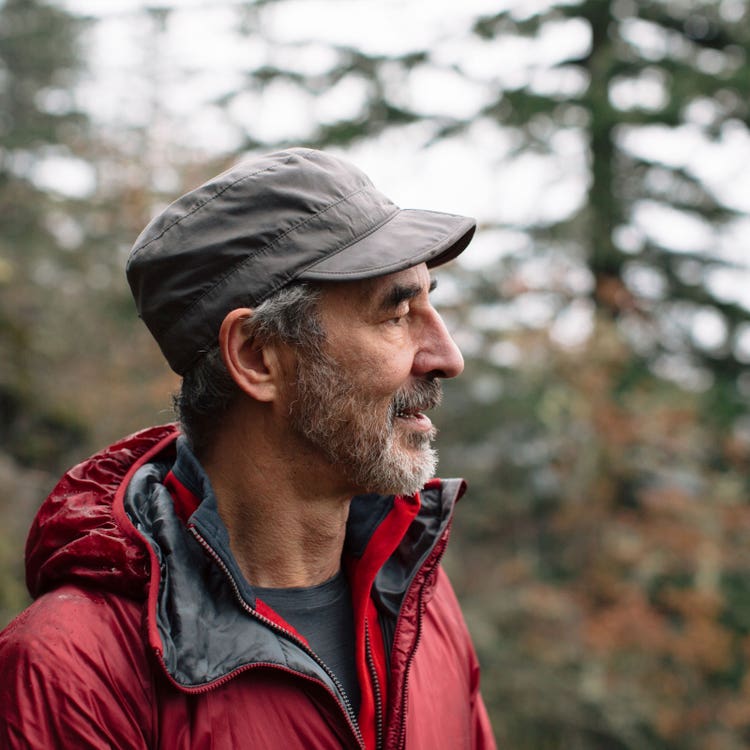 Behavioral health support.
Many people in the LGBTQ+ community live with behavioral health needs — from dealing with societal pressures to depression or substance use. The Surest health plan uses the large UnitedHealthcare network of providers, so you have access to mental health support and resources throughout the U.S. To find a provider near you, search for what you need in the Surest app or Benefits.Surest.com to see provider and treatment options, locations, and prices. For added convenience, the Surest plan also offers virtual providers and resources.
Connect online with virtual visits

Get convenient, confidential behavioral health care with online counseling appointments —available 24/7 at low or no additional cost. Virtual visits let you use your mobile device or computer to see and speak with a psychiatrist or therapist at a time and location that fits your schedule.
Schedule a virtual visit
Many plans offer virtual visits though Doctor On Demand™ for low or no copay.* Check your plan for availability.
From the Surest app or website, visit doctorondemand.com/microsite/surest/
A one-time registration is needed. Answer a few questions and enter Surest as your insurance provider.
Search and schedule an appointment with a provider.
Log in to your Doctor On Demand account for your appointment to talk with a psychiatrist or therapist.
*Doctor On DemandTM telehealth services provide online medical care for urgent care, mental health, and therapy. The service may not be available with all employer plans. Check with your benefits team to determine if Doctor On Demand is included with your plan.
More LGBTQ+ resources.
If you — or someone in the LGBTQ+ community who you care about — struggles with a mental health problem or substance use disorder, help is available. You're not alone. Here are some tools that may help.
Crisis hotlines and texting
Mental health and community support
1Surest 2022 book of business vs. Doctor on Demand book of business 2021. 46_V03.
This summary highlights commonly used services and generally indicates how you and a medical plan will cover medical expenses you and/or your enrolled dependents incur. Benefits are provided for covered services that are medically necessary unless otherwise indicated. Some services are subject to annual or lifetime limits. This guide does not reflect all covered services, plan exclusions, limitations, or restrictions. It is not a contract or guarantee of coverage. A full list of covered services is available in the Summary Plan Description, which can be found on Benefits.Surest.com.