Going all-in on Surest health plans
Customer case study
Client: Dayton Children's Hospital | Industry: Health care provider | Employees: 3,200
Employees of Dayton Children's Hospital are some of the most passionate people you'll ever meet. They are unwavering advocates for the kids under their care and go above and beyond to provide the highest-quality care.
The employee experience team has a "worry-free philosophy": Reduce worry and stress so employees can give their best to the children they treat. That extends to all benefits, including the company's health plan. Historically, finding one that fit this goal was tricky.
Through an employee survey, the employee experience team learned the company's high deductible health plan (HDHP) wasn't working. It required too steep a financial investment before employees could see the benefit actually kick in to offset the cost of care. And it didn't enable its employees to play active roles in their care—they were more focused on hitting their deductible than on what's best for their health.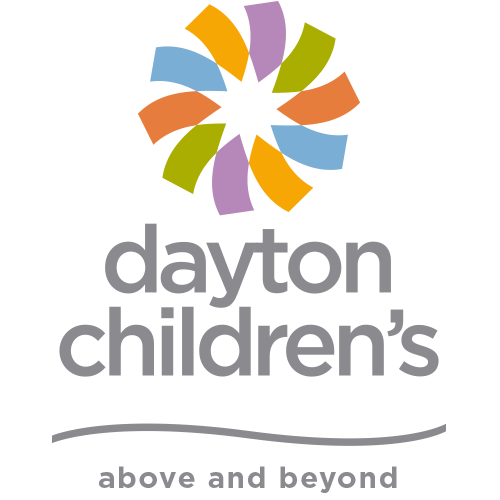 Problem statement
Costs were increasing; employees lacked tools to make informed choices.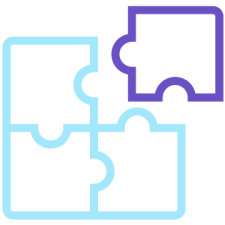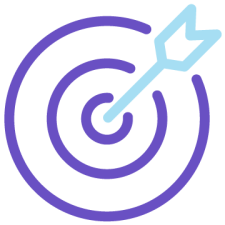 Client's goal
Offer an attractive benefit aligned with a worry-free philosophy.
Surest joins
Surest partners with Dayton Children's in 2020.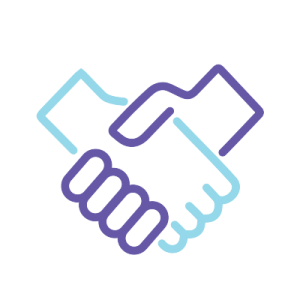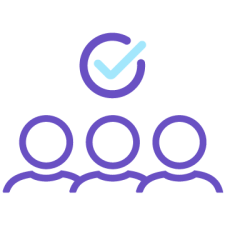 Employees signed up
In a strategic move, all employees were offered Surest.
Finding a sustainable, attractive health benefit
In 2019, the Dayton Children's broker brought Surest into the yearly health plan search and evaluation.
"When we first learned about Surest, it seemed too good to be true. I kept trying to find the catch," said Dayton Children's director of corporate experience. "But my skepticism vanished in the first meeting. It became very clear, very quickly that Surest was going to give us what we needed."
The employee experience team was energized by what Surest could do for their employees. With no deductible, the benefit would kick in on day one. And the unique Surest plan design could help members find the care that was best for their individual needs. They'd finally found a health plan that removed the deductible and empowered employees to be more informed and engaged consumers of care.
Then it came time to decide whether to offer an HDHP alongside the Surest plan. The employee experience team thought through every detail. "We decided to fully switch to Surest because we believed that's what would be best for our employees," said Dayton Children's director of total rewards.
"Initially, it felt risky," added the director of corporate experience. "But we decided to be bold. And the Surest team was there to support us."
Unparalleled, hands-on support
While the employee experience team was hopeful, they were also aware of the challenges that can come with rolling out a new offering. A good communications plan was key.
Together with Surest, they hosted various Q&A sessions. Employees were encouraged to try out the Surest app—to search for their prescriptions and doctors, and to see what their new health plan could do for their personal health needs.
And since Dayton Children's is a health care provider, the employee experience team also took time to thoughtfully explain how the coverage worked to providers and administrators, so they'd be able to interact with the plan in an informed way.
Throughout it all, the Surest team made sure members across the employee population felt supported and heard. When a member faced a hurdle, their issue was immediately escalated to the Surest Help team. From there, the member would get one-on-one support from the same person until the issue was resolved.
"From the beginning, I have never felt more supported by a vendor than I have with the Surest team," said the director of corporate experience.
"Surest is always willing to listen," adds the director of total of rewards, "and help us find a solution. We couldn't recommend them enough."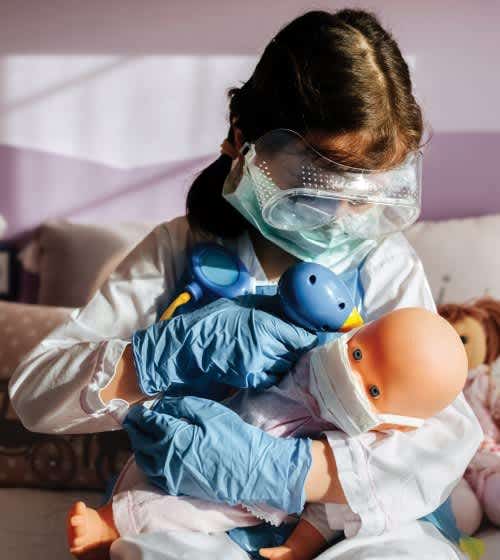 Positive employee feedback
Employees love how transparent and easy to use their Surest plan is. It gives them peace of mind knowing they can budget and plan ahead.
"What led me to join Surest was its transparency," said Tulley Wahren, an employee. "Just being able to quickly hop on the app, see our options and check pricing makes me feel confident we're making the right decisions for our family. It's a night-and-day difference between Surest and our previous insurance."
Welcome new family members—and peace of mind
"Surest is the right decision because we have two kids, we're busy. Checking the app to see if something is covered or how much it'll cost takes a fraction of the time."
-Tulley Wahren, Dayton Children's employee
The employee experience team is seeing a similar trend across their employee population.
"The early data shows us that our employees are starting to make more informed care decisions based on what's best for them. When they need to choose coverage that requires activation, 83% of those enrolled are selecting options in the lowest or lower-middle quartile of pricing. It tells us they value playing a bigger role in their care, and they have the tools to do it," said the director of total rewards.
While change can be hard, Tulley is grateful for it. "Having Surest going through the delivery of our youngest was reassuring," said Tulley. "Surest means not having to worry."
See more client and member success stories