Bringing an innovative DNA to employee health benefit options
Customer case study
Client: Medtronic | Industry: Medical device | Employees: 90,000
Medtronic has a rich history of developing life-changing medical technology products and services, such as the first continuous glucose monitor, and it was an early adopter of value-based care. Its mission is to improve and extend quality of life for patients.
As a purpose-driven company, Medtronic pushes to explore new ways to deliver enhanced benefits to its 90,000 employees. Their benefits team evaluates the company's health insurance plans every year to reassess whether the company is providing the highest-quality offerings to employees.
Problem statement
Attract and retain top talent and improve employee quality of life.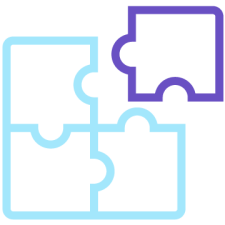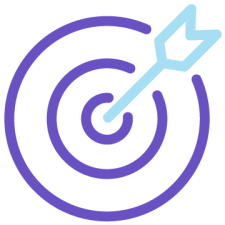 Client's goal
Keep annual employee benefit cost increases under 2%.
Surest joins
Surest partners with Medtronic in 2019.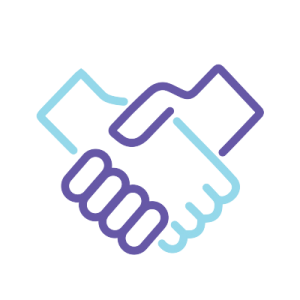 Employees signed up
14% of eligible employees chose Surest in 2019.
Discovering Surest—a customized solution
The Medtronic benefits team tries to strike a balance between offering a competitive plan that gives employees access to the highest-quality care they need and easing the cost burden. In today's health insurance climate, that's been a real challenge. Then the company discovered Surest.
After consulting with Surest to make sure a plan could be designed in a way that checked all the boxes for Medtronic, in 2019 the company rolled out Surest as an option for eligible employees across three states.
Benefits beyond health insurance
In the first year, 14% of eligible employees chose Surest. And then something unprecedented happened. The benefits team received an email from an employee thanking them for offering a great new kind of medical insurance at such a great price and with great coverage. The benefits team then solicited broader feedback via a survey. They learned employees valued both the affordability and transparency of the plan and found the Surest app and website easy to navigate.
With a collaborative health insurance partner in Surest, Medtronic now has a unique plan design that enables them to provide employees with an innovative approach to health care, making it easy to understand and affordable.
"Another key to our success was finding a collaborative health plan partner and unique plan design that enabled us to achieve what wasn't possible before—more opportunities to improve and maintain the health of our employees and their families."
Denise King, VP of Global Benefits and Total Reward Operations
— Medtronic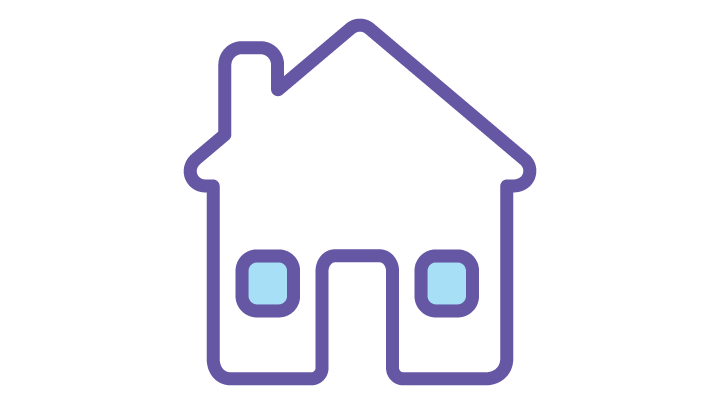 Employees benefit
Employees paid $324 out-of-pocket, on average, in 2019.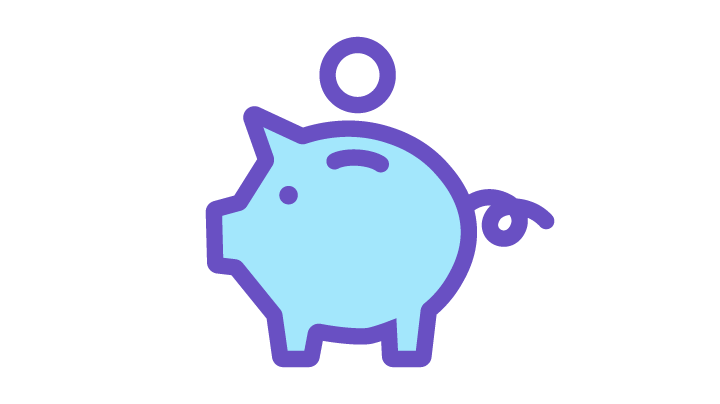 Employer saves
In the first year, Medtronic achieved a 16% cost savings compared to anticipated costs (after adjusting for risk).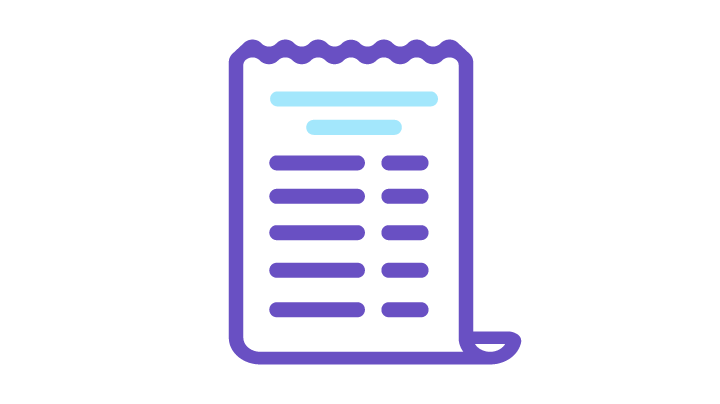 Employer benefits
Medtronic Surest members have 51% fewer plannable procedures than expected given member demographic characteristics.
The Surest plan delivered what the company expected. In 2019, 81% of Medtronic members on the Surest plan paid less than $500 out-of-pocket. That contributed to an average out-of-pocket less than one-third of the national average for members with employer-sponsored health plans ($324 vs. $943).
Because plan members could see how much care would cost before they received it, they chose treatment paths that fit their needs and their budgets – 91% selected the most cost-effective option. And Medtronic Surest members had 51% fewer plannable procedures than expected given member demographics. After adjusting for risk, Medtronic outperformed the estimated cost of their traditional plans by 16% under Surest.
With the 2019 success, the benefits team started to investigate how to take it up a notch within the Surest plan structure. And on January 1, 2020, Medtronic started offering access to free insulin while expanding the Surest plan to 20,000 eligible employees across six states. The result? Enrollment jumped to 23%.