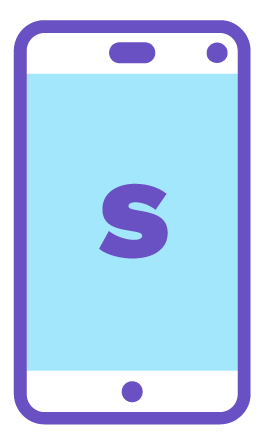 Surest members can search the app or website for procedures.

You'll see if it requires activation and you'll have visibility to alternative treatments, usually at a lower cost.

If you choose to proceed, you can shop and compare options (where to have the treatment and who performs that test or procedure). Remember: Lower costs indicate higher-value care. You must activate that coverage at least three business days in advance. You can activate coverage online or by calling Surest Member Services.

You'll receive an email confirming activation.