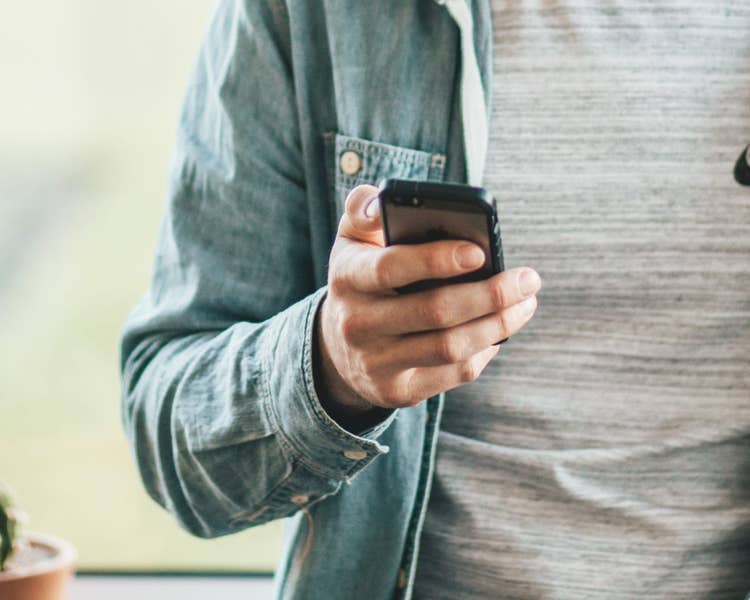 Condition guides
Surest has created a resource for you on the Surest app or website to search medical conditions and compare treatments. Using real outcomes from thousands of patients, these condition guides show you a side-by-side comparison of the likely recovery process and outcomes for each option. Surest Member Services can answer any additional questions you may have. Call them at the number on the back of your member ID card.
Search the app or browse the list of health conditions below. Click on any of these to start learning.
Request a condition guide.
You'll be helping everyone else by requesting we add a condition that is not currently listed.
Back, Neck and Spine
Blood and Circulation
Brain and Nerves
Cancer
Digestion and Metabolic Health
Pregnancy
Ear, Nose and Throat
Eyes and Vision
Feet and Ankles
Heart
Hips, Knees and Legs
Hormones
Immune System
Nutrition and Weight Management
.
Liver, Kidneys and Urinary System
Lungs, Chest and Airway
Men's Health
Mental Health and Addiction
Shoulders, Arms and Hands
Stomach, Gallbladder and Intestines
Women's Health
This content is not medical advice. You should always consult with your health care professional.