Introduction
See how powerful simple can be.
Businesses are competing for workers. Is your current health benefit helping you stand out from the competition?
Surest, a UnitedHealthcare company, offers an ACA-compliant employer-sponsored health plan solution to employers with 51+ employees. Surest works like a health benefit was intended to work. With no deductibles or coinsurance, Surest delivers more value to employers and employees.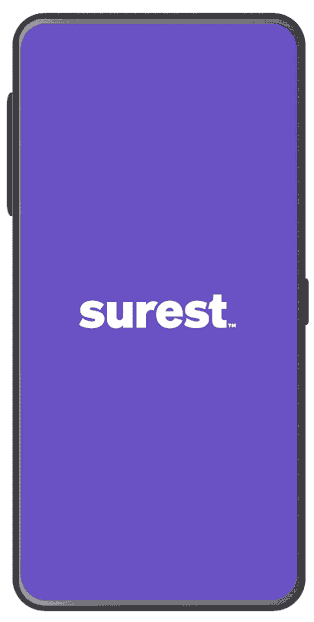 Unique features of the Surest plan:
Coverage from Day One—no deductibles or coinsurance.
(High deductible health plans can put undue economic hardship on employees, resulting in delayed care and more serious health issues down the road. Surest has no deductibles.)
Unique features of the Surest plan:
Employees can check costs and compare options before making an appointment.
When employees save, employers can save—without shifting costs.
Unique features of the Surest plan:
An innovative pricing structure, with lower prices (copays) an indication of higher-value care
Unique features of the Surest plan:
A plan designed to help address disparities in health
Unique features of the Surest plan:
Availability of low or no-cost treatment options and programs
Unique features of the Surest plan:
Support of Surest Member Services
A team dedicated to answering cost and coverage questions and helping employees better understand how to make the most of Surest features.
With the Surest plan, you can offer a benefit that has the potential to attract new hires, retain top employees and meet the needs of a diverse workforce … all while offering what you'd expect from a health insurance plan:
Access to the broad national UnitedHealthcare® Choice Plus network
Claims administration
A wide (and expanding) virtual health network
Medical and pharmacy coverage
Open more doors with a plan that employees understand, like and use wisely.
8 out of 10 Surest members
said they would be "disappointed" if their employer no longer offered the Surest plan.

More opportunities to save
Know costs in advance.
Employees can check and compare costs for doctors, procedures and treatments before making an appointment. They see price tags for health services—from a sore throat to delivering a baby. No surprise bills.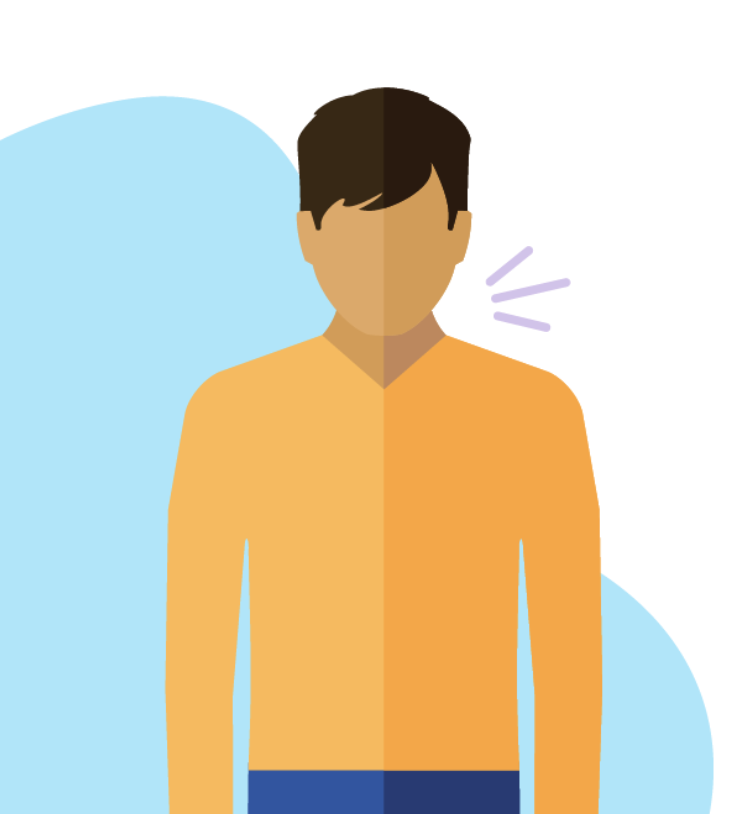 Sore throat
Jose has a sore throat. He is able to see several different options and chooses to see a doctor versus going to urgent care.
A visit with a high-performing doctor for as low as $20 includes blood work, X-rays and standard labs.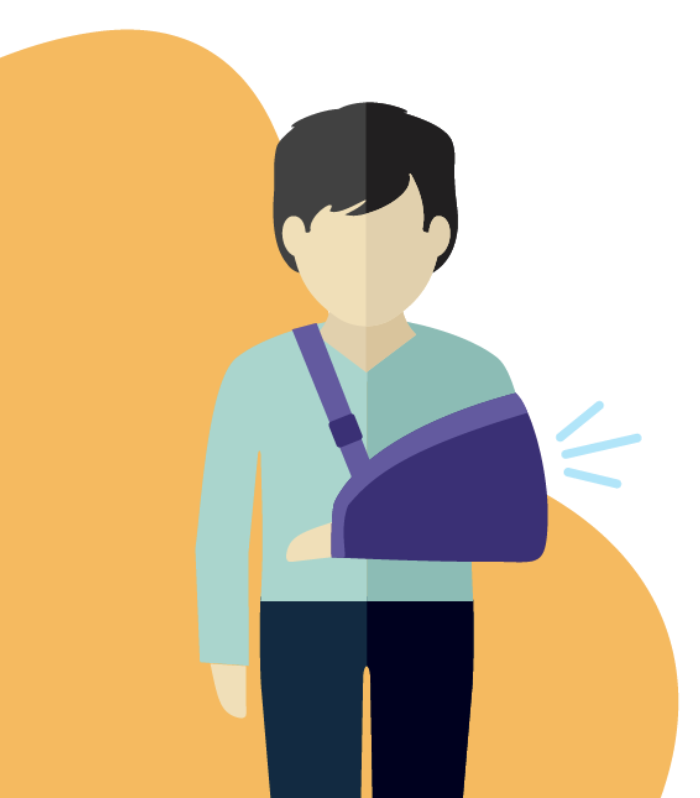 Emergency room
Alex's son falls off his bike. It looks like a broken arm, so they head to the ER.
The emergency room price is $550, which includes the hospital charges, the attending physician, the radiologist, the X-rays and arm brace.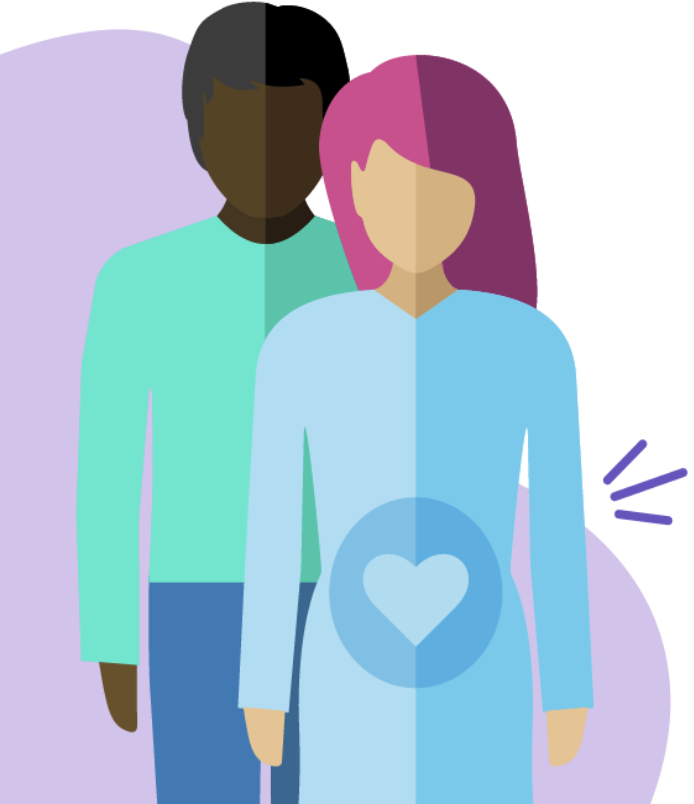 Maternity: labor and delivery
It's time! Chelsea and her partner head to the hospital hoping for an easy delivery.
Labor and delivery at a high-performing hospital or birth center can be as low as $900 and includes the hospital charges, the OB, the anesthesiologist, the epidural or emergency C-section, and the baby's stay.
A different design brings positive results
Results show the Surest Plan works
When it comes to your employees health, you also want quality. With the Surest plan, high-value doctors—those who not only help people get better, but keep them there—may actually cost less.
Out-of-pocket limit
With this price visibility, employees can shop and choose differently. Different choices can lead to improved behavioral changes and health outcomes.
Ready to take the next step?
Employers want a health plan that fits their business and their budget. Employees want coverage from day one, clear costs, a wide network and opportunities to save. Surest is a win-win health plan solution.
1. Surest member survey for 2021 Surest enrollees. 125_V02. 2. Surest self-funded 2020 book of business vs. risk-adjusted matched comparison group. 141_V02. 3. Surest 2021 book of business. 82_V01.