An app that shows health care prices in advance.
No deductibles. No coinsurance. Upfront prices. Coverage from day one. Watch the demo to see how it works.
We've had reductions in paid claims and member out-of-pocket costs. We're thrilled we can offer a plan option that doesn't shift costs to employees and actually helps them save money and Medtronic save money."
Amy Johnson, Benefit Leader
— Medtronic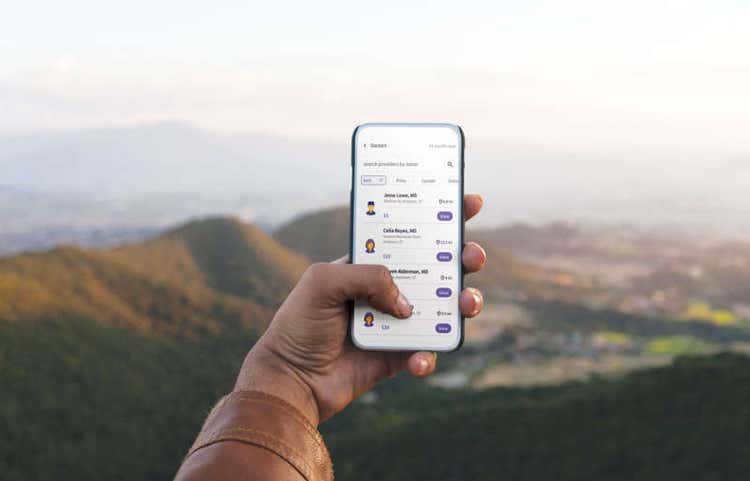 See why we're UnitedHealthcare's fastest growing health plan.
The Surest health plan is currently only available through employers. If you are a current member or an individual considering the Surest plan, please contact us.