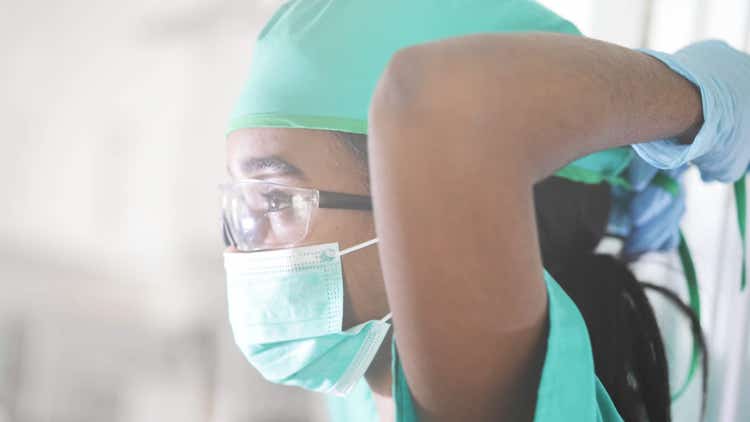 Resources for providers
Information and resources to make working with the Surest health plan easier.
Group numbers
We've consolidated Surest group numbers into one easy-to-access location.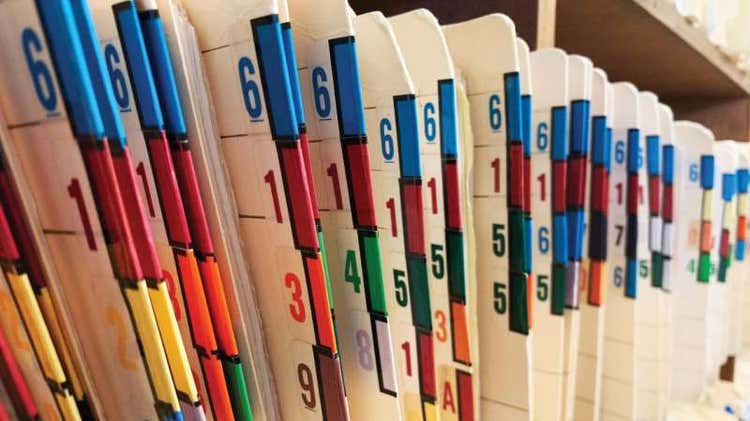 Surest Provider Guide
The Surest Provider Guide explains our innovative approach to health insurance, provides answers to key questions, and offers details you need to process Surest claims.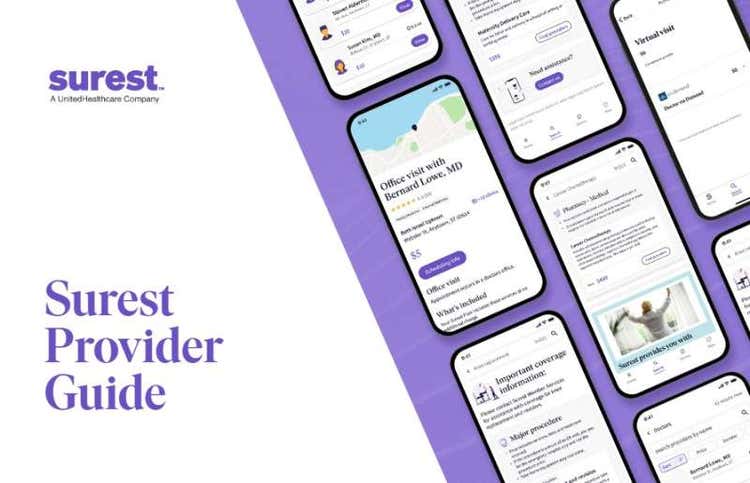 Step therapy protocol exception
Step therapy protocol is a common, cost-control strategy where a plan requires you to try one or more less expensive, but often similarly effective, medications before "stepping up" to a more expensive option. Read this guide to learn more about step therapy exceptions.