See how powerful simple can be.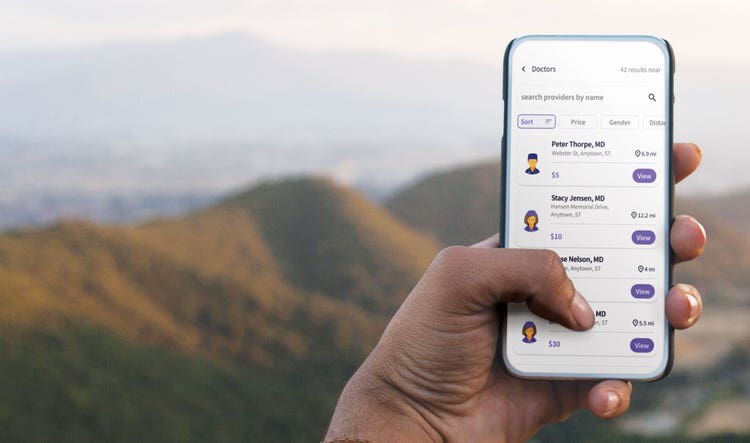 Taking health benefits to the next level.
What is the Surest health plan?
Surest is an ACA-compliant health plan solution available to employers with 51+ employees. Surest redesigned health insurance to give employers the opportunity to offer a sustainable, intuitive health benefit without shifting costs to employees. And, Surest gives employees power over their health experience by offering a digital experience where members can see costs in advance, get the care they need by removing barriers such as deductibles and make more informed health decisions.
We took health insurance apart. Now it works.
We asked what people wanted from their health benefits and designed a health plan around that feedback—medical coverage with no deductibles or coinsurance, clear prices in advance of seeking care, a broad network of doctors, clinics and hospitals, opportunities to save, and an experience designed to be easy to use and understand. It makes sense.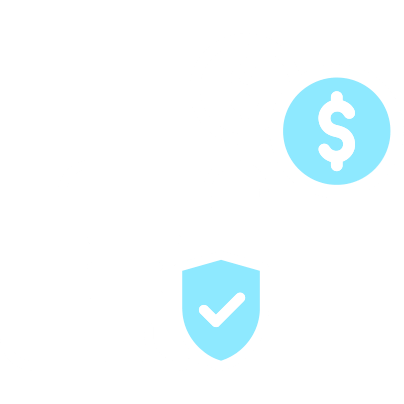 You're covered Day One.
No deductibles. No coinsurance. A benefit that works for you right out of the gate, not after chipping away at a deductible. Opportunities to save.
Check costs and compare options before you make an appointment, then choose what works best for you. Prices are low for what we consider higher-value options, such as those based on quality, efficiency, and overall effectiveness of care.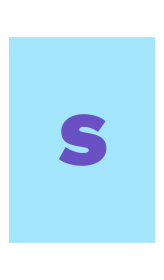 Designed to be easy to use and understand.
Find instant answers on the Surest app or website with a few simple clicks, from anywhere, at any time.
Focus on your life, not your health insurance.
Clear costs in advance for every service. No deductibles and no coinsurance. A plan designed to be easier to use and easier on your wallet. Watch the video for an explanation of how the Surest plan works.
The positive results of better design.
82% of Surest members understand their benefits compared to other health plans. 1
Some of our clients

1Member survey for 2019 Surest self-insured enrollees of one large plan sponsor. 9_V01 2 Combination of modeled and actual results across Surest prospects and clients; Independently developed benchmark based on a database containing healthcare claims from 80 million U.S. lives risk adjusted for demographics, geography, and disease burden. 13_v02 3 The proportion of Surest members enrolled in 2022 who re-enrolled in 2023 with January 1 plan year start dates. 32_V04 4 Surest self-funded 2021 book of business plan sponsors with at least 12 months of incurred experience in 2021 and both medical and pharmacy data within our warehouse; compared to matched comparison groups from a nationally representative commercially insured database matched by gender, age, urbanicity, and zip3 code using exact matching. 141_V03